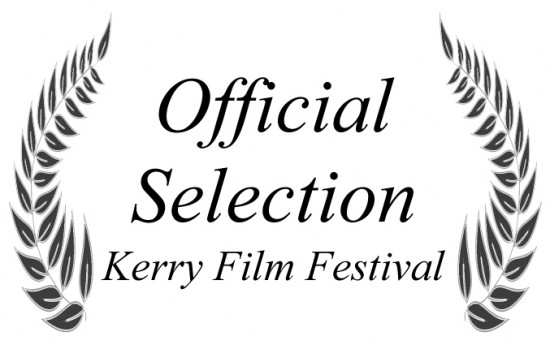 Reminders for early November:
If you're near Kerry don't miss the Kerry Film Festival, which opened last Saturday and runs until the next. Forty Foot is playing Next Wednesday 3rd in Siamsa Tìre theatre at 5pm as part of the Irish Documentary Shorts Programme and competition.
If you're near Denver, you can catch it at the legendary Starz Denver Film Festival, where it's playing in the program Shorts 3: Truer than Fiction, showing next Saturday the 6th at 7:15pm and Sunday 7th at 5:15pm at the Starz FilmCenter.
Coming into winter…
In early December is showing at both sides of the puddle again, at the Washignton's Capital Irish Film Festival, and it has also recently been selected for the Aguilar de Campoo Short Film Festival in Spain.